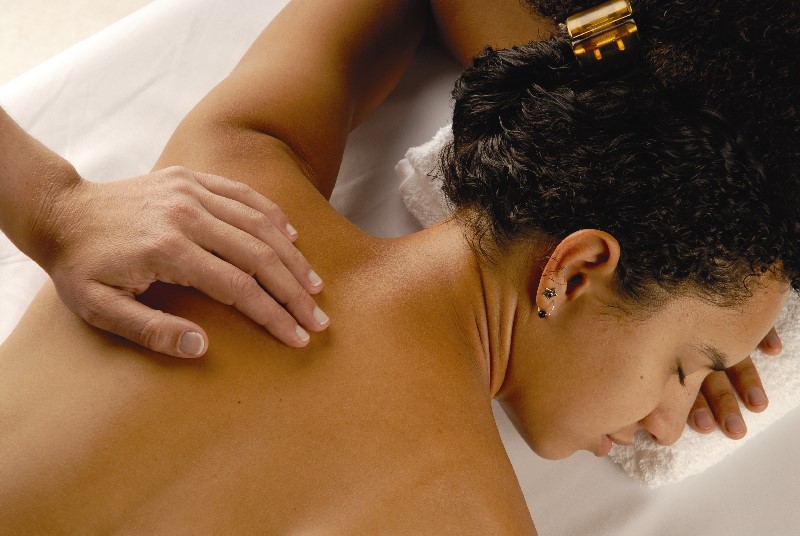 Call 713.799.1606 for an appointment or more information. Or feel free to email (please include your phone number.) If you're a new client or want an appointment within the next 48 hours, a phone call is best.
Convenient location between the Medical Center and the 610 South Loop.
Just inside Loop 610 near the Astrodome
with secure, free parking. (map below)
Detailed directions will be emailed after your appointment is reserved.
---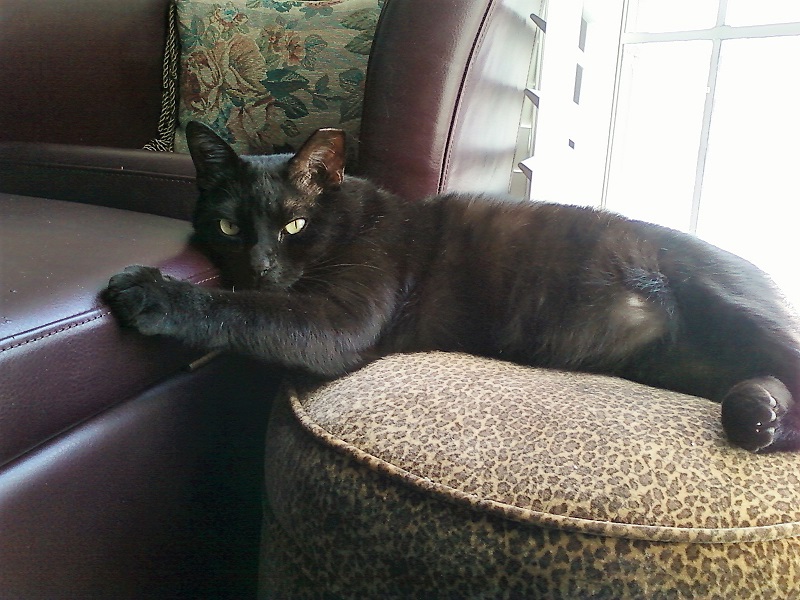 The temple of healing includes temple cat
Onyx Legato, el Gato, Guardian of the Temple Home, Sentinel of Serenity.
In 2014 Onyx decided to move indoors to assume the duties of Temple Guardian and Sentinel. You may not see him, but his presence is peaceful and priceless.
---
In these days of tension, human beings can learn
a great deal about relaxation from watching a cat,
who doesn't just lie down when it is time to rest,
but pours his body on the floor and rests in every nerve and muscle.
Murray Robinson
---
Contact Form