The greatest wealth is health. ~ Virgil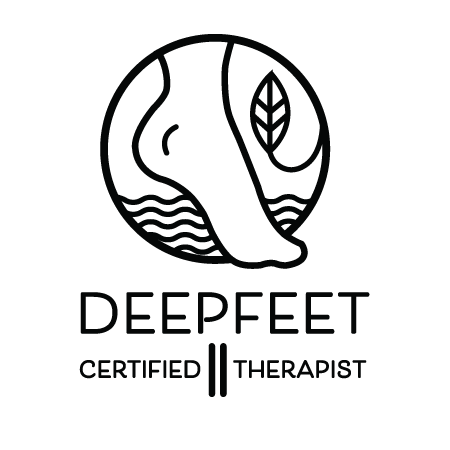 A dance of healing for your body, Ashiatsu DeepFeet Bar Therapy is deep, silky pressure delivered by skillful bare feet while you rest comfortably on a standard massage table. A modern refinement of ancient techniques, Ashiatsu provides the deepest, most luxurious massage on the planet without painful poking. Sweet relaxation with deep tissue results. Especially effective for the lower back, spinal erectors, shoulders, glutes and hamstrings, this bodywork can increase the intervertebral disc space, resulting in fluidity of movement and pain relief.
Official Ashiatsu site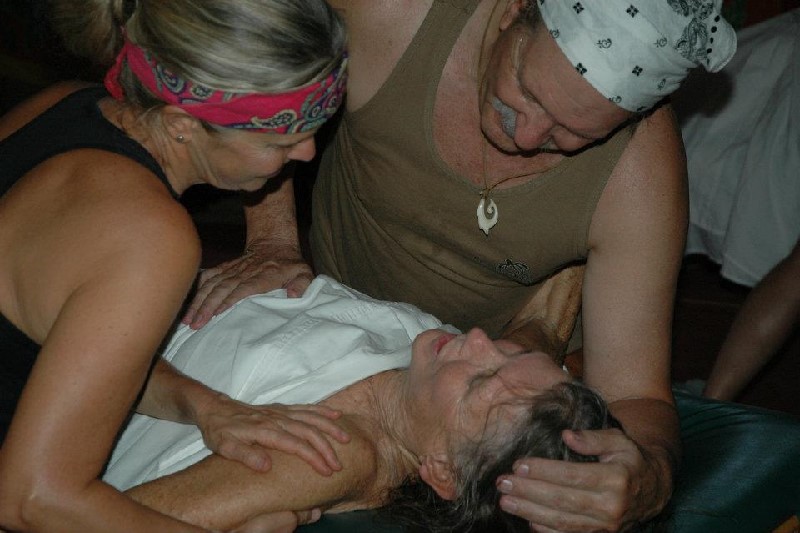 What is Sacred Lomi?

Open Heart Bodywork

Sacred Lomi (lomilomi) is spiritually-oriented, heart-centered massage. It invites transformation and healing. Physically, it's quite different from Swedish massage, with longer, more flowing strokes. Many say it feels like beautiful waves washing over them.

Lomilomi is a healing art practiced by native Hawaiians. There are many unique forms, developed and passed down by family tradition through history. Part of Hawaiian healing is lomilomi bodywork (lomi means knead).
Sacred Lomi derives from Hawaiian Temple Bodywork, a distinctive style practiced by Hawaiian kahunas (shamans) as a sacred rite of passage. This work supports personal transformation—dying to the old and being reborn to the new. It is experiential, not generally outcome-oriented or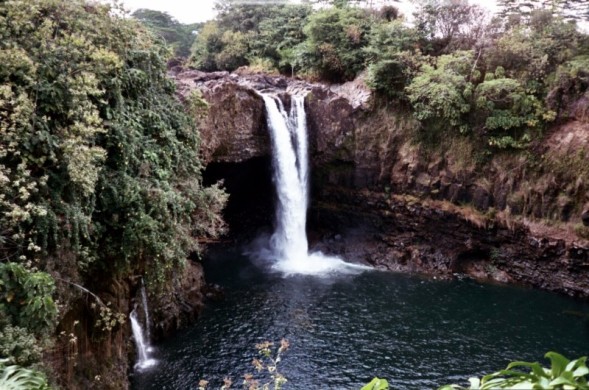 directed toward particular bodily issues. The receiver of Sacred Lomi may experience images and visions, a release of emotion, sleep or nothing of particular note. The work is deeply relaxing. Whatever you experience, trust that it is perfect for you at this time. The effect of Sacred Lomi continues to unfold long after the session is over.
Because of the depth and intent of Sacred Lomi, it is recommended that you allow yourself some time to integrate after your session. Ideally you can go home or to another quiet place, free of responsibilities for at least a few hours or the rest of the day. Now is the time to relax, read inspiring material, journal, enjoy nature, sip water or juice, eat delicious healthy food, watch the world go by or just take a nap.
For a Sacred Lomi session we need:
2 hours for the session as a whole, which includes 90 minutes of bodywork
Willingness to get oily, even your hair
Willingness to receive massage with minimal draping and no breast cover when you are face up
Openness to the process and style, just allowing each session to be whatever it is for you
IF you shave, clean shaven
Sacred Lomi Ashi
Satisfy the desire for pressure and the need to deeply decompress with a combination of Sacred Lomi and Ashiatsu. Aaah!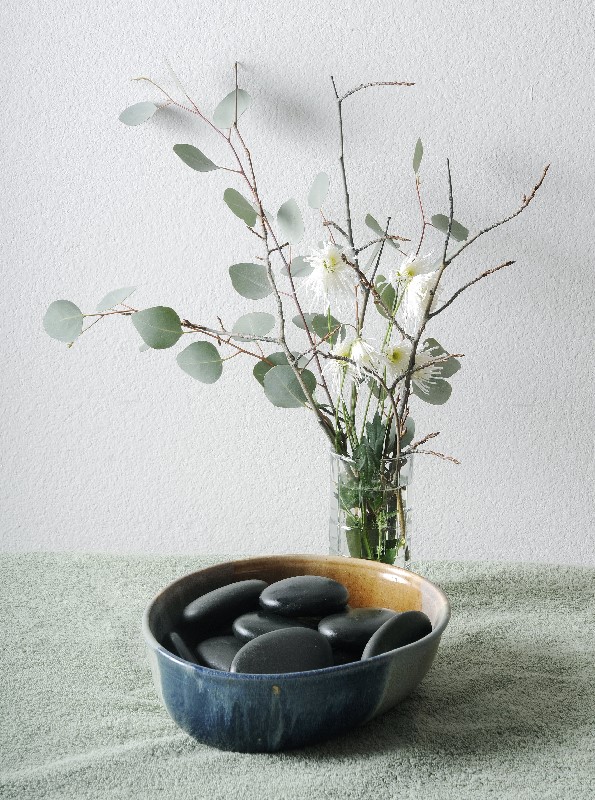 Sacred Lomi Stone
Bring ancient rituals of cleansing into the present with a sumptuous blend of Sacred Lomi and warm Himalayan salt stones. Melt away the stresses of the day and boost the energy-clearing and toxin-releasing effects of massage with a luxurious Sacred Lomi Stone treatment. Smooth, mineral-rich stones from pristine mountain deposits glide over your muscles on silky oil, lending their inherent energy to lomi lomi techniques. A nurturing and transformative experience, but not suggested for women who are pregnant or may be pregnant.

Official Sacred Lomi site
---
Oncology Massage can relieve some of the stress of cancer treatment, assist pain relief and foster well-being. Oncology massage takes into account all treatment for cancer that has been received, whether ongoing or in the past. Carol has 100+ hours of continuing education in massage therapy for cancer patients and is ready to provide safe massage from diagnosis through treatment and into recovery. She provided massage for staff, patients and caregivers at MD Anderson Cancer Center for 10 years. Please understand that detailed medical information will be required to craft a safe session even many years into cancer survivorship.
---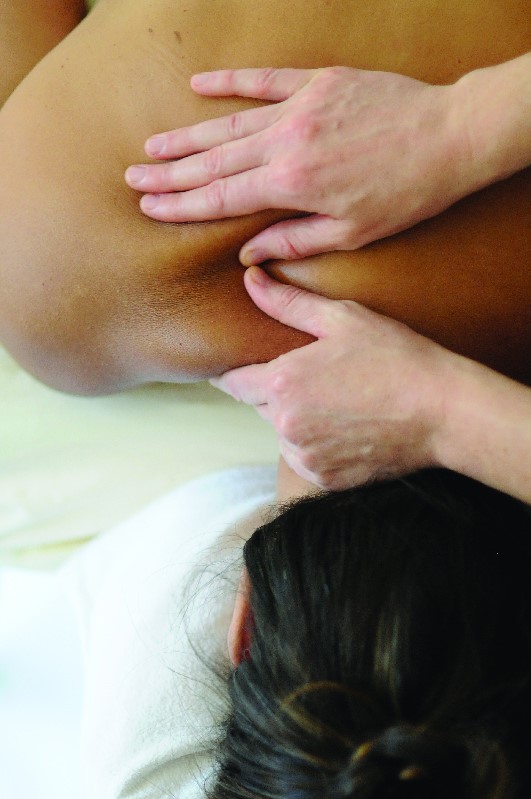 Swedish/Acupressure
Skillful hands stroke, knead and compress muscles for whole-body relaxation that restores and rejuvenates. Includes acupressure and deep tissue techniques, which may be left out for those who need or prefer lighter pressure.

Therapeutic 30
A shorter massage session focusing on specific therapeutic purposes using appropriate techniques. Also for those with health challenges that make a longer session uncomfortable or not advised.

---
Gift Certificates
Please email carol@ashiatsubycarol.com about gift certificates for your significant and beloved (or be-liked) others.
Sample Gift Certificate Trifold
---
Please be prepared to pay in cash for your first session.
| Service/Product | Rate | |
| --- | --- | --- |
| Aromatherapy | $5 | / each |
| Ashiatsu | $85 | / 60 minutes |
| Ashiatsu | $125 | / 90 minutes |
| Ashiatsu | $170 | / 120 minutes |
| Oncology Massage | $75 | / 60 minutes |
| Sacred Lomi | $145 | / 90 minutes |
| Sacred Lomi Ashi | $145 | / 90 minutes |
| Sacred Lomi Stone | $165 | / 90 minutes |
| Swedish/Acupressure | $110 | / 90 minutes |
| Swedish/Acupressure | $75 | / 60 minutes |
| Therapeutic 30 | $40 | / 30 minutes |