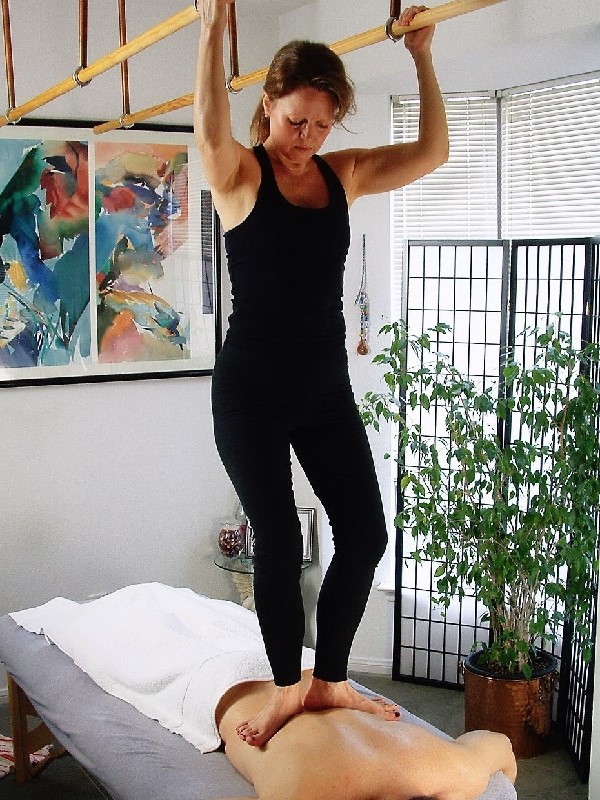 My Service
Massage is a heavenly combination of physical, energetic, emotional, mental and spiritual therapy; I approach bodywork from this holistic point of view. During your session you have my undivided attention and are my only concern. I join with you on a spiritual level, and assist your opening to the Divine healing always available to all of us. I book sessions in such a way as to be fully energized and relaxed for your session. A brief but thorough health history is collected at the beginning of your first session to ensure your safety and inform bodywork that is right for you.
My Background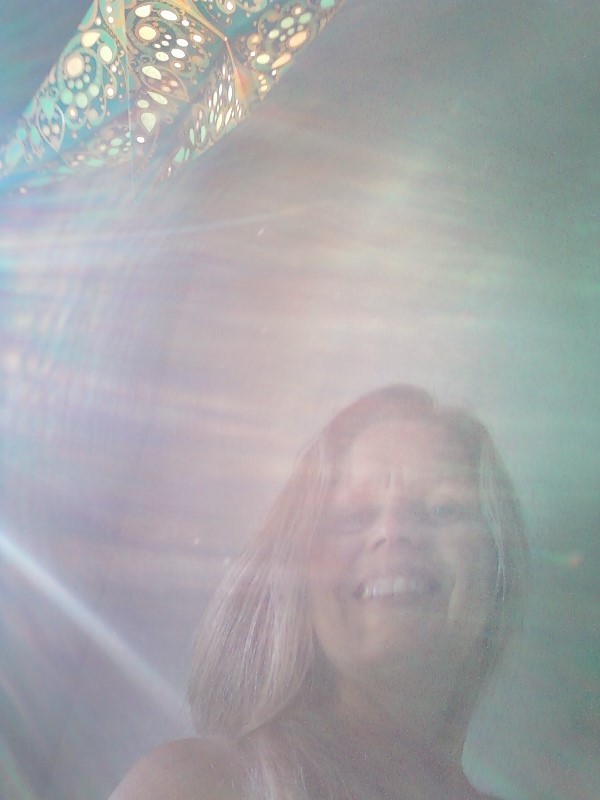 I'm a Licensed Massage Therapist (LMT) since 2002, Certified Hypnotherapist (CHt), Ordained Minister and author (Mira Carroll). I've also studied music, psychology and chemistry, and each has enhanced my practice and understanding of massage therapy. When I was a child my mother often joked I would become a "masseuse" because she liked my backrubs. But it wasn't until I received my first professional massage in 1995 that the idea of a career in massage therapy took hold for me. I realized that dream in 2002. I absolutely love giving massage. Massage meets us where we are, and delivers rich, multi-layered gifts in all five realms--physical, energetic, mental, emotional and spiritual. I'm devoted to my work and committed to facilitating and embodying health on all levels. I am grateful for each opportunity to be a conduit of Divine Love and healing in this way.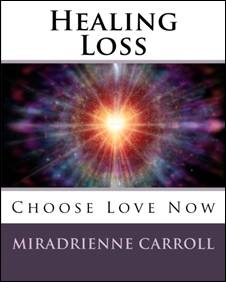 My Book
Healing Loss outlines spiritual principles and practices
for anyone who wants to heal, at any time,
from the context of healing grief and loss.

Healing Loss Review

http://a.co/fVmjZzU Healing Loss on Amazon.com

www.smashwords.com/books/view/108990 Sample or purchase Healing Loss eBook
I enjoyed writing my first book so much, I'm working on my second. . . .
My Story