Closed until further notice
Solving life's problems in the spirit of love and forgiveness.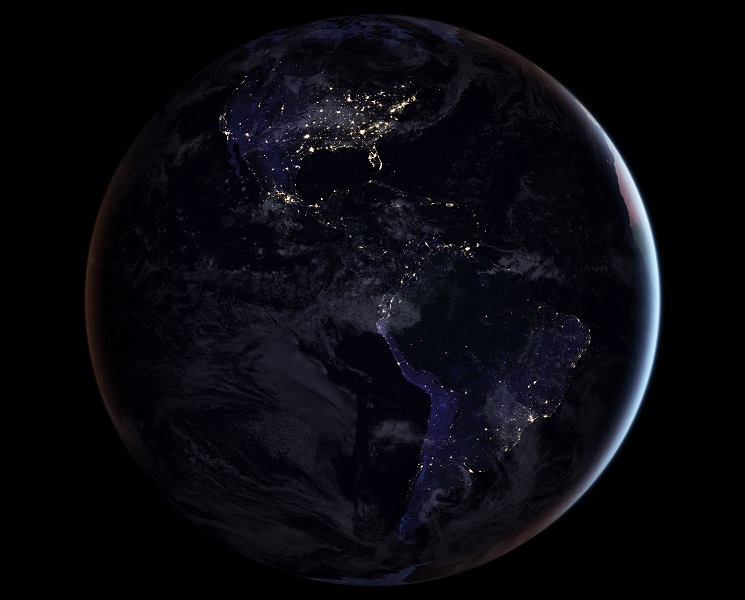 Progressive, loving and insightful counsel for adults guided by universal spiritual principles such as those put forth in A Course in Miracles, the Hermetic Laws and the Seven Hawaiian Shamanic Principles. Mira Carroll uses diverse methods such as the Mastery Forgiveness Process, Michael Mirdad's Healing/Forgiveness process, Byron Katie's Inquiry, principles of recovery, hypnotherapy, cognitive behavioral theory, Emotional Freedom Technique and bodywork to help you identify core issues, release limiting emotions and energies and choose healing. You will learn how to facilitate your own healing in your day-to-day life. Healing core issues is the path to not just feeling better, but manifesting a new life of emotional freedom and living the purpose you were born to fulfill.

Let every voice but God's be still in me.
A Course in Miracles
Help with:
grief and loss


codependency




addictions of all kinds




self esteem




body image




anger




depression




destructive patterns




relationships




change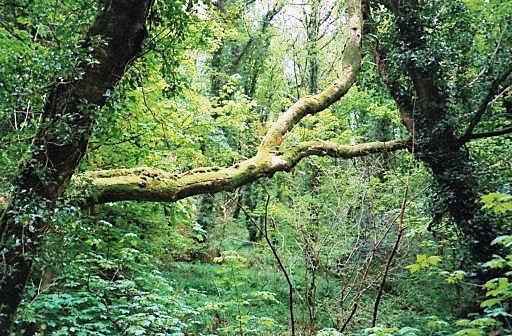 Private Sessions and Hypnotherapy
Healing Loss: Choose Love Now Worksheets and Webcast
---
How Mindful Are You?
Do you savor life or let everyday stresses control you? In other words, how mindful are you?