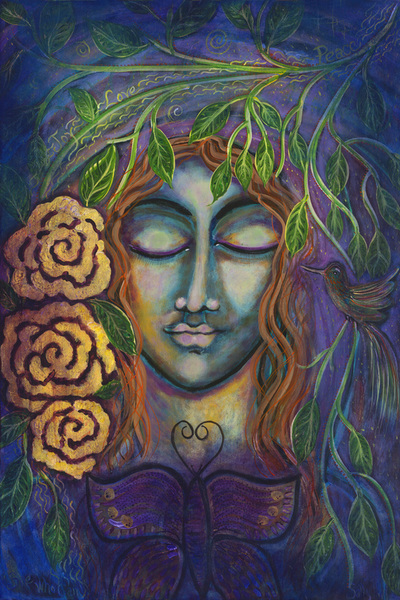 Aloha! My intention is to live peace and to help others experience and live peace. Peace lives in oneness, wholeness and integration. Peace follows from examining our challenges in a spiritual light. I help people heal the sense of grief and loss over any event to reclaim peace and joy in life. Peace and joy are the inevitable result of quieting the voice within that opposes them. That voice is known as the ego, and it is simply the belief that we are separate from God, our Source. So healing can be defined as learning to quiet the voice of the ego and choosing to listen instead to the still, small Voice for Love. Often a lack of forgiveness stands in the way.
The miracle forgives; the ego damns. Neither need be defined except by this.
A Course in Miracles
Private Sessions (50 minutes) $65

What does the practice of forgiveness look like? In Mending the Fall Rev. Lynne Matous shares an elegant example of this quiet practice. In the earlier stages our process may be messier, less efficient and more angst-ridden. So be it. All that matters is that we decide to practice forgiveness and then give it our best shot. And when we make mistakes, rather than judge ourselves, we simply choose love once again.
On the brink of falling yet again into the well-worn rut of special love's imagined needs and hurts, I stopped. Remembering the words of wise teachers—the guidance of the Holy Spirit—I watched my mind's replaying of imagined slights, hurts, and possible "betrayals." Merely watching (not judging) as I walked in quiet meditation, I wanted a different way of seeing. Still watching my mind at work—tempting me to embrace inner turmoil—I asked the Holy Spirit for guidance.

Still walking and watching my mind from a space of inner peace, I now became aware of another way of seeing—another way of being in the world. Freeing thoughts began to appear. . .
Mending the Fall by Rev. Lynne R. Matous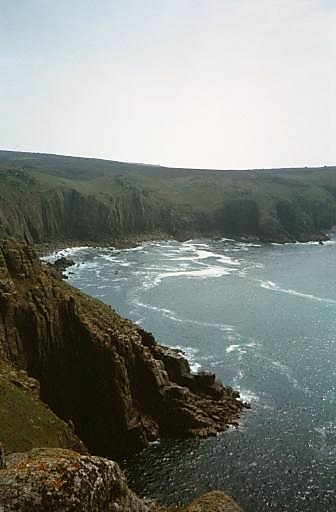 You are here to bless the world through forgiveness.
As you walk through this world, when you cry out wondering what your purpose is, bring your attention back to the simple fact that you are here to bless the world through forgiveness. Look, therefore, gently upon all that you see. Learn to return the mind, the emotions, and as long as it lasts, even the body, to peace. So the graciousness of Christ can flow forth through you unimpeded, unlimited, shining with joy. And let that light fall upon whomever you see and whatever you see.
The Blessing, Heaven On Earth recording, Shanti Christo Foundation
Hypnotherapy - conscious direction of the sub-conscious mind

Engage the power of the subconscious mind consciously. Custom hypnotherapy sessions address your particular situation—habits, addictions, blocks, performance and stress—as well as memory retrieval and past life regression. You will receive an mp3 recording of your session to reinforce the work (except for retrieval and regression therapy). Please call for a free consultation to discuss your needs.

Hypnotherapy $250 for two sessions on one topic;
$ 85 per additional session on same topic within 1 year
---

NOW is the time to release anything that blocks the awareness of Love's presence.

---
Q: Are you promoting a religion?

A: No. I am promoting healing through the recognition and application of universal spiritual truths. Love, compassion and forgiveness, for self and others, are the key concepts. If your beliefs are compatible with love, compassion and forgiveness, you'll be able to do the work I suggest comfortably alongside whatever religion you practice. If minor disagreements are apparent between the two, they can be seen as mere details upon which the whole of humanity will never agree.
A universal theology is impossible, but a universal experience is not only possible but necessary. It is this experience toward which the course is directed.
A Course in Miracles, Introduction to Clarification of Terms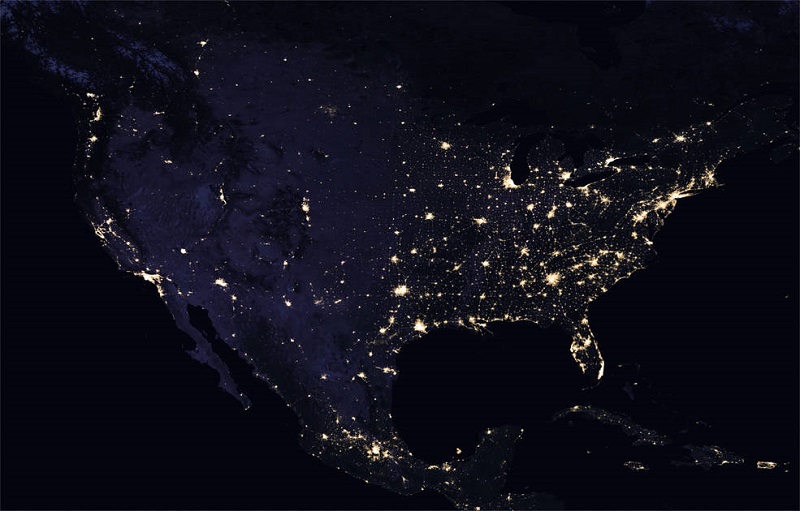 713.799.1606

Send an email

Home for massage info