Close your mouth,
block off your senses,
blunt your sharpness,
untie your knots,
soften your glare,
settle your dust.
This is the primal identity.

Tao te Ching
(The Book of the Way)
Lao-tzu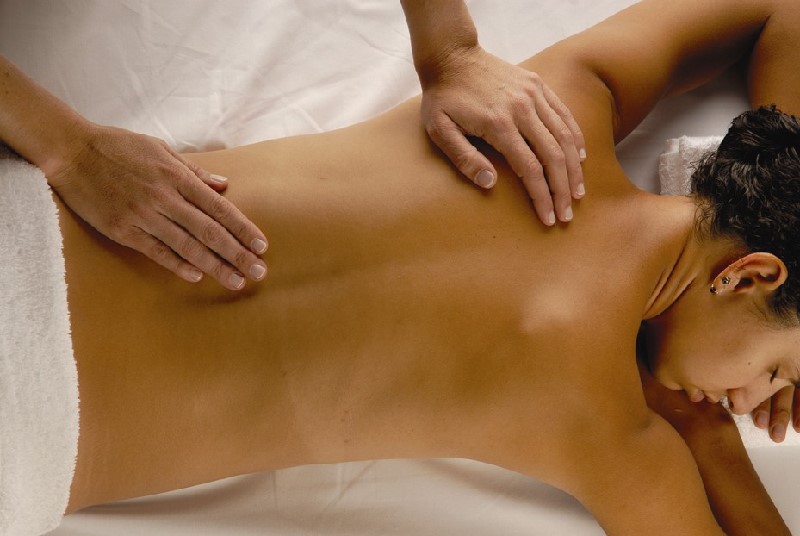 Experts estimate
that upwards of
90% of disease
is stress-related.

Perhaps nothing ages us faster, internally and externally,
than high stress.
Massage therapy is an effective tool for managing this stress, which translates to: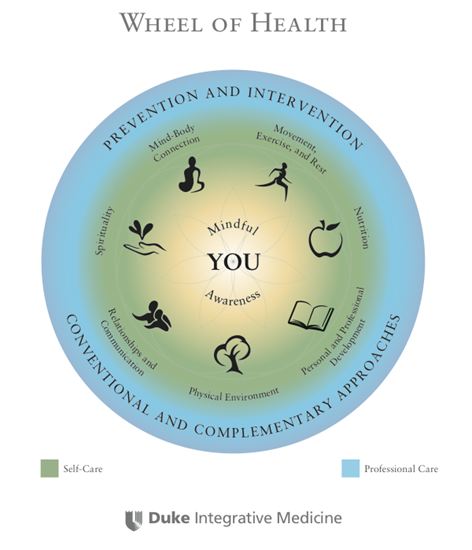 Less stress.
Less tension.
Decreased anxiety.
Enhanced sleep quality.
Greater energy.
Improved concentration.
Increased circulation.
Reduced fatigue.
Enhanced sense of well-being.
Massage can also help specifically address a number of health issues. Bodywork can:
Alleviate back pain, muscle soreness and tension.
Ease medication dependence.
Enhance

immunity

by stimulating lymph flow—the body's natural defense system.
Exercise and stretch weak, tight, or atrophied muscles.
Help athletes of any level prepare for, and recover from, strenuous workouts.
Improve the condition of the body's largest organ—the skin.
Increase joint flexibility and range of motion.
Lessen depression and anxiety.
Improve body awareness and

body image

.

Promote tissue regeneration, reducing scar tissue and stretch marks.
Pump oxygen and nutrients into tissues and vital organs, improving circulation.
Reduce postsurgical adhesions.
Help

prevent complications

such as frozen shoulder during periods of immobility.
Reduce spasms and cramping.
Relax and soften injured, tired, and overused muscles.
Release endorphins—amino acids that work as the body's natural painkillers.
Relieve headache pain.
Lyme-literate massage is safe and helpful for those with Lyme disease, chronic Lyme disease, coinfections, fibromyalgia or chronic fatigue syndrome (ME/CFS) and related problems.
Cancer-literate or oncology massage is safe and helpful for those being treated for cancer now or in the past.
---
Blessed is the influence of one true, loving soul upon another.
George Eliot
---
How Massage Heals Sore Muscles
Massage reduces post-exercise pain by suppressing inflammation and stimulates muscle recovery at the cellular level. Readable scientific explanation:
Massage Heals Muscles NY Times 02062012
---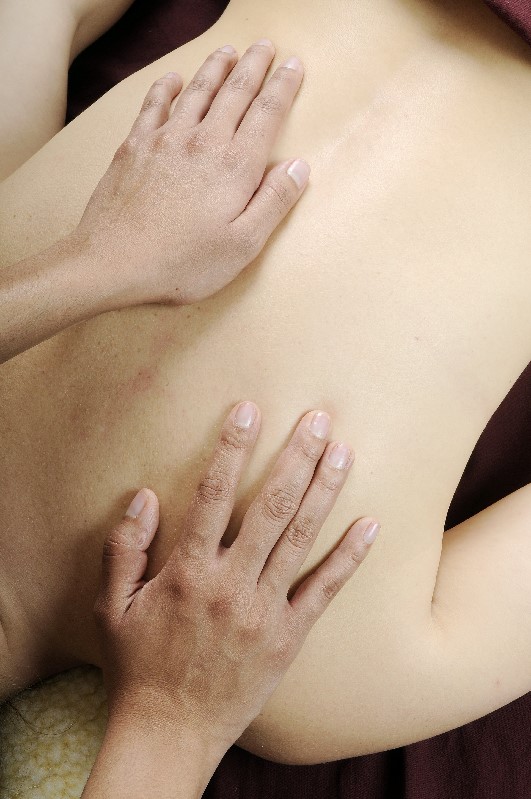 Maximize the Benefits of Bodywork

Bodywork: Invest in Your Health

Benefits of Frequent Bodywork

Massage and Cancer

Bodywork for Baby Boomers

Senior Massage

Positive Body Image Through Touch

Massage and Erections
Massage uplifts body, mind and soul. It nurtures YOU!