Click photos to access Guided Meditations
Deep Meditation
Relaxation requires a calm mind. Hypnotherapy can support your efforts to calm your mind and meditate. Try this free 14 minute hypnotherapy session that induces deep meditation. You choose how long to sit in silence. Enjoy!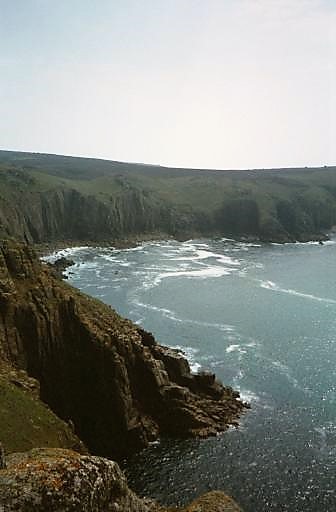 ---
The Great Bell Chant
Got seven minutes for peace of mind? Straighten your spine, close your eyes and breathe with Mira's version of The Great Bell Chant. A brief inspirational reset over "The End of Suffering" by Gary Remal Malkin and Phap Niem, from the compilation album Namaste.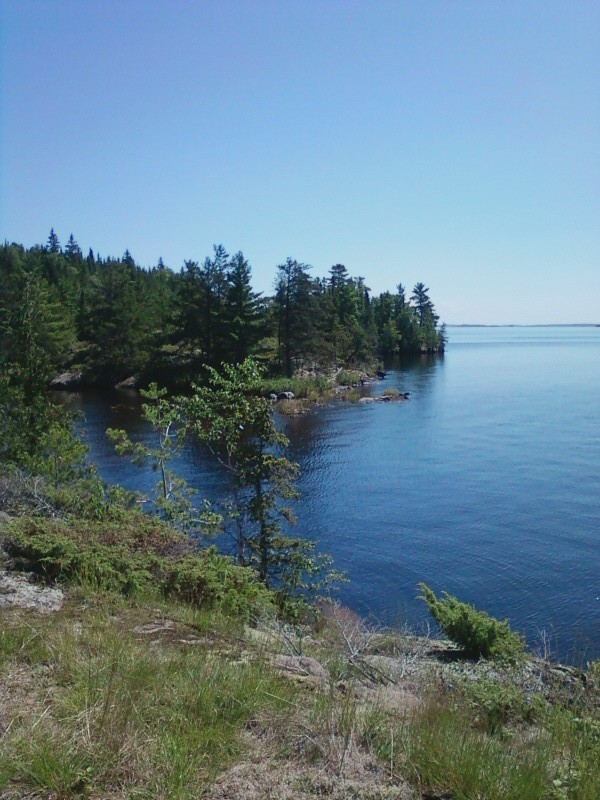 ---
Deep Meditation Rapid
Hypno-meditation (silent meditation preceded by entering a hypnotic state) is especially helpful for those new to silent meditation and/or struggling with excessive thinking or anxiety. Once you have developed a facility for going into a relaxed state of hypnosis you can easily call it back to yourself with a short induction or simply at will. You decide to go, and so it is.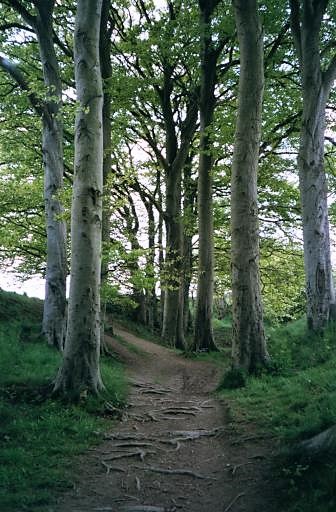 Opening music for both deep meditations from "Nostalgia for Infinity," Thousand Star by Jonn Serrie, courtesy of Jonn Serrie.