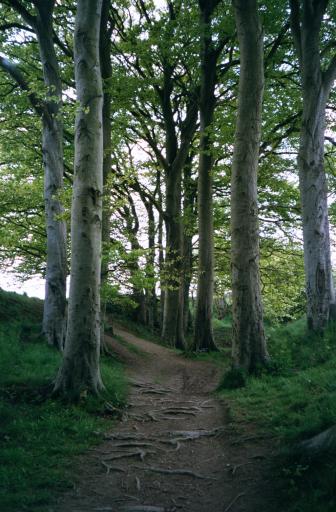 I do not live any ordinary moments.

With each breath,

my experiences are the stepping stones

laid before me by God to guide me home.

I will bring awareness to each moment

and allow it to teach me how to forgive,

how to embrace, how to love

and therefore how to live fully.

The Way of Mastery
Miradrienne Carroll began her journey as a healer as a psychology major. Her understanding of healing passed through several stages, from believing that intellectual understanding was everything to believing that psychopharmacology was everything. While studying the philosophy of the social sciences she became convinced that the realm of healing behavior and emotion is a subjective art that borrows tools from science. A bit later she was impressed by the fact that the majority of modern medical science recognized only one effective treatment for the scourge of addiction—the program of Alcoholics Anonymous—which is spiritual in nature.

Introduced to A Course in Miracles in 1993, Mira came to understand that the core issue underlying all dis-ease is the mistaken belief that we are separate from God. While many physical, psychological and cognitive tools provide effective relief and support to get through our problems, curing or solving them requires a spiritual approach. This applies to grief, addictions, codependence, psychological and emotional problems, and everyday impediments to a joyful life such as stress and negative emotions. But the individual path to readiness may be long, treacherous and winding! From this perspective Mira offers counsel to those ready to look at their challenges in a spiritual light.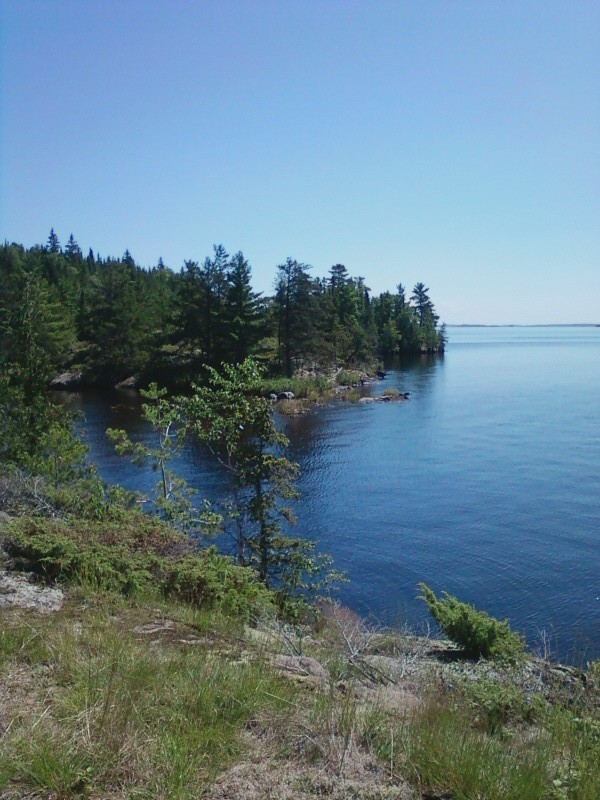 Mira embodies a strength forged from walking the path of healing from depression, eating disorders, alcoholism, nicotine addiction and anger issues. With the gift of sobriety, Mira transformed from a "seeker" to a "finder." Through A Course in Miracles Mira uncovered her crystal light and is polishing the facets through the spiritual practice of forgiveness. Along the way Mira has become well-versed in practical recovery, cognitive-behavioral strategies, hypnotherapy, Byron Katie's Inquiry ("The Work"), the Mastery Forgiveness Process and Michael Mirdad's Healing/Forgiveness Process, as well as transformational bodywork. Mira also borrows techniques from bioenergetics and EFT (Emotional Freedom Technique). Mira's approach is eclectic and intuitive, choosing the right tool for each individual situation.

Mira is an ordained minister of the Foundation for Christ Consciousness, a Certified Hypnotherapist and a Licensed Massage Therapist. She is author of the book, Healing Loss: Choose Love Now, and her articles about practicing A Course in Miracles have been featured in Miracles magazine.
The intellect is the servant of the awakened heart—
that part of the soul that loves unconditionally.
Mira Carroll
The New Year: Time to Master the Practice of Forgiveness
Another year older, another year deeper in debt to the unhealed past.
That's an outcome to avoid! In these fresh minutes of the new year I'm bringing back my first article from 2012 because time cannot effect the healing we each seek in so many different ways. Time is not only passive, it is illusory. Healing is real and it requires action. That action takes place in the mind, and it is called "forgiveness."
If we wait for a new year to change aspects of our lives that call out to us (from nudges to Holy 2 x 4's), we are really impeding our journey, even though it is a journey without distance back to the place we never left. The New Year is a sacred symbol for the truth that, as A Course in Miracles repeatedly reminds us, we can choose again at any time, thus beginning anew from the state of peace that is natural to us, if we do not allow fear to rule our minds.
The New Year: Time to Master the Practice of Forgiveness
Forgiveness: The Post Office Delivers
I got more than just stamps at the post office today. I got healing. I was given Love Forever. Does that surprise you? Please read on.
Forgiveness: The Post Office Delivers
Emotional Healing Work
Emotional healing work is crucial to the full manifestation of each soul's purpose in life. Through healing our wounds we become able to hold the fullest reflection of God IN our lives—living lives of peace, love, joy, safety and abundance.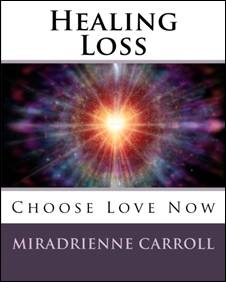 The teachings of Jesus

undo the very concept of loss.

An artful guide for transcending heartbreak

with tools that tap the wisdom of

A Course in Miracles.

This little book is about transcending heartbreak. It doesn't matter what circumstances seem to have broken your heart; there is one answer that heals them all. You are not alone, and you are loved beyond measure. You are love itself. Within this book I offer principles and practices to integrate into your life that will allow you to claim these truths for your own healing. They come from my studies of the teachings of Jesus as related in A Course in Miracles and The Aquarian Gospel of Jesus the Christ and as related by my earthly teachers, as well as from other universal spiritual teachers and teachings. The suggestions herein are also derived from intuition, inspiration, and Divine Guidance. Healing Loss grew from notes I made to help heal myself as I studied and practiced choosing love now—as I opened my grieving mind and shattered heart to the healing light of Truth.
Healing Loss Review from Miracles Magazine
Fruit Basket Upset - The Story Behind Healing Loss: Choose Love Now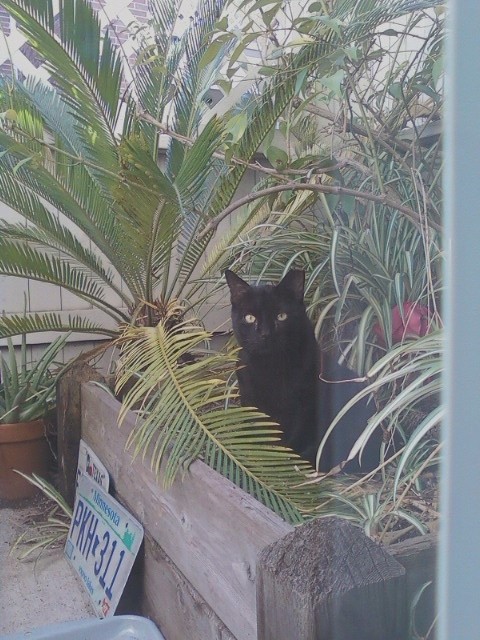 One More Thing. . .
When I first met Onyx Legato el Gato, Guardian of the Temple Home, Sentinel of Serenity—back in December, 2013—he was so afraid of people, including me, that I could only hope to get a quick photo of him through the glass patio door before he saw me and turned tail. Now he frequently chooses to greet "strangers" who show up for appointments. Fear is transmutable back to love. Fear can be healed.