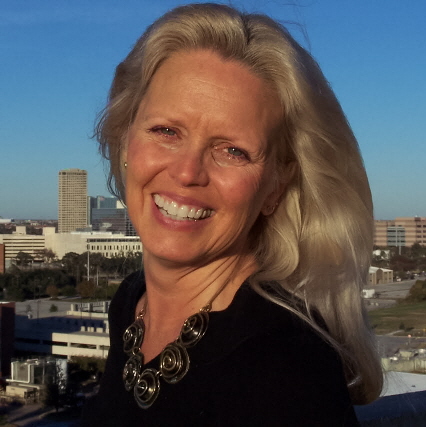 Miradrienne Carroll is my nom de plume. miracarroll is my outlet.

Read caregiving, balance and resilience, the amazing homeopathic arnica Montana and the power of Sacred Lomi, all on miracarroll on Bodywork. More often I write about spirituality, and I'm fond of exploring spiritual interpretations of music.
Objective evidence and certitude are doubtless very fine ideals to play with,
but where on this moonlit and dream-visited planet are they found?
~ William James
A Sacred Lomi Healing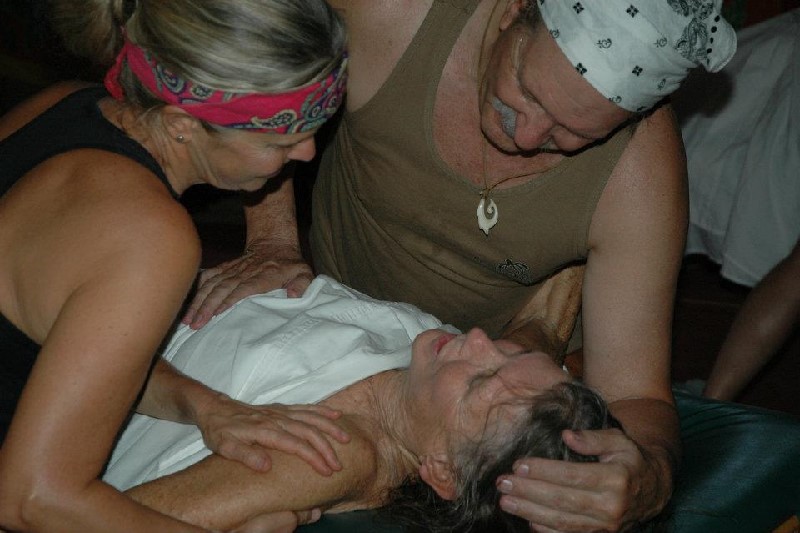 Sacred Lomi is healing through bodywork that meets each of us where we are. Thus sessions range from relaxing to blissful to spiritual to visionary to emotional to cathartic. Sacred Lomi is different things at different times, and we can trust that each session is exactly what we need in the context of our own healing now.

Sacred Lomi is given with aloha within clear, therapeutic, non-sexual boundaries. These boundaries allow the receiver to safely venture right up to their edge, where healing always occurs. Sacred Lomi is deeply compassionate and honoring, with each receiver treated like a sacred being on an altar. This, after all, is the truth about each soul—every one of us is a sacred being, and it is through this sacredness that we are all connected.

Following is one of my experiences of a Sacred Lomi tandem session.
A Sacred Lomi Healing - plucked from personal experience, uncensored.
---
Jonn Serrie and Johannes Brahms
I had a revelation about the music of Jonn Serrie—why it's so peaceful and satisfying. I came to this revelation by listening to the music of Johannes Brahms, a 19th century master of harmony. It was the opening of the Adagio movement of the Piano Concerto No. 1 in D Minor, Op. 15, a manifestation of pastoral harmony, exquisite delicacy and restraint. It flows like lava. This adagio is often described as a hymn. For some reason, it reminded me of Jonn's music. And I remembered hearing Jonn say it is his mission to realize the space between the notes. Brahms was a forerunner of Jonn Serrie in this adagio, with harmony primary and the entire pace slowed to that of trance mind, thus filtering the ego and bravado from the melody. After all, melody is all about singularity rising out of the sea of tones.

Some of Brahms' shifts from minor to major chords STILL give me goosebumps after all these years! As does the adagio's main solo piano theme. Ditto the rumbling vibrations of the cellos and basses, like floating on a magical sea of purring cats. AS does the final chord of the adagio movement, a first inversion major triad drenched in optimism.

It's very difficult to "hum a few bars" of most Jonn Serrie compositions. Melody surfaces, but it's a wily hermit—shy, humble, invisible at will. Jonn has gently stepped away from melody to embrace harmony—relationship —and in so doing has stepped away from duality and the illusion of separation. The music expresses Oneness. This, I believe, underlies the spiritual experience for the listener.

How can music be all about harmony—a multiplicity of tones—and yet be about unity instead of duality?

How can the Choir of Angels sing in harmony when All is One? How can one monk sing three notes at the same time? I can't wrap my mind around it, because it has no basis in my intellectual experience of this world. But my heart knows and hears, and recognizes the truth.
Adagio starts at 23m 31s
Brahms Piano Concerto no. 1 Adagio – Barenboim and Barbirolli
All articles and original photos are copyrighted with all rights reserved.
Please feel free to use the share widgets or quote portions of articles with citation.