Valerin: a gentle, homeopathic, non-drowsy herbal muscle relaxant to get you through the rough spots between massages, halt spasms and stop the domino effect of hypertonic muscle tissue. But still get your massage
to increase muscle relaxation, straighten out any tangles in the muscle fibers and release toxins accumulated during the spasm. And, of course, to feel better! Contains valerian root, passion flower and magnesium.
---
Aromatherapy Eco Palm Wax Chakra Jar Candles: $15 tax included
(Ethically sourced and sustainable—available at your session)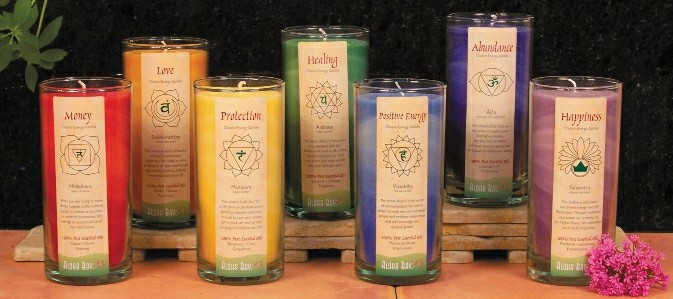 ---
Jonn Serrie: Much of the music I play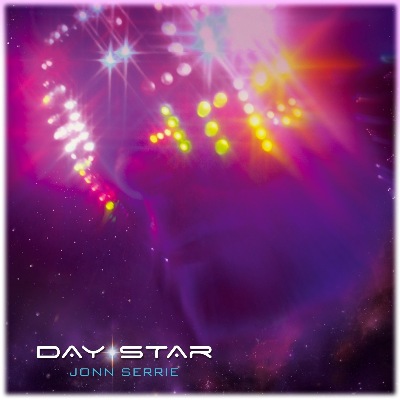 during sessions is the soothing space music of Jonn Serrie because he is simply that good!
~ ~ ~ ~ ~ ~ ~ ~ ~ ~ ~ ~ ~ ~ ~ ~ ~ ~ ~ ~ ~ ~ ~ ~ ~ ~ ~
Nigel Shaw: The exquisite Celtic music heard during bodywork sessions includes:
Nocturnes
Requiem: Well of Souls
Echoes of the Ancient Forest
Dartmoor Journey
Dartmoor Roundhouse
Dartmoor Symphony
Flow
Available exclusively from Nigel Shaw and Carolyn Hillyer:


Seventh Wave Music
---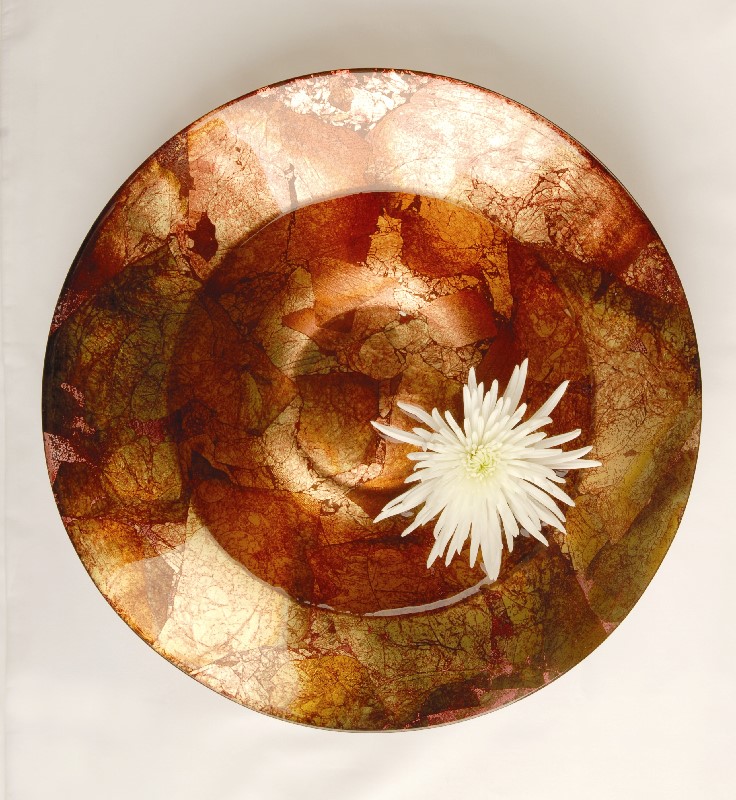 Fresh Air and Sunshine!

Sunlight and Vitamin D:
Necessary for Public Health

Sun Avoidance as Dangerous as Smoking

Mercola Sunlight

A Brief History of Early Sun Therapy

Vitamin D Disease Prevention Studies

This chart summarizes 15 peer-reviewed, published papers regarding vitamin D and certain adverse health conditions. It uses a reference level of 25 ng/ml, which means that the percentage reductions are based on raising Vitamin D levels from 25 ng/ml to the amount showing the percentage reduction. (25 ng/ml is the average of the standard population).
---
Best Sleeping Positions for Pain: click for link to better quality graphic

---
Castor Oil Packs assist with internal cleansing of the body both generally and at specific sites of inflammation. Here are links to everything needed to give yourself castor oil pack treatments:
Castor Oil Pack Instructional Video
---
Carrageenan: Avoid the food additive carrageenan . I learned the hard way.
Carrageenan Report by Cornucopia Institute