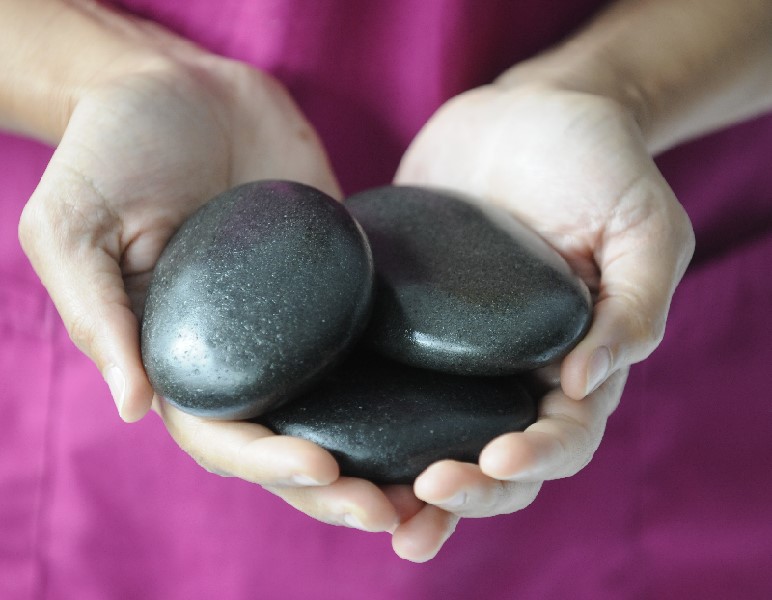 The Aquarian Gospel
of Jesus the Christ

The Work–Byron Katie

Judge Your Neighbor

Judge Your Body

One Belief at a Time

Instructions – The Work
Byron Katie's worksheets for The Work (Inquiry), a gentle, straightforward, elegant path to improve the way you think.
---
Energy Psychology — EFT — Emotional Freedom Technique
EFT is like an energetic aspirin—a quick way to rebalance the energy flowing through your body's meridian system so you can feel your best and perform optimally. EFT balances by clearing dysfunction stored with thoughts, attitudes and memories, thus it's a very powerful healing technique.
---
The exceptional work of Dr. Michael Mirdad
ACIM expert Jon Mundy's Miracles magazine
Sacred Artist Sally Richard
Visionary Artist Francene Hart
Spiritual Visionary Artist Daniel B. Holeman
God Calling – Daily Devotional
http://activesearchresults.com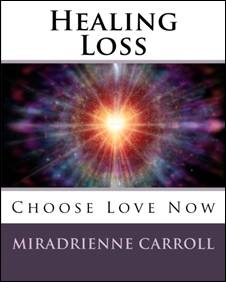 "Healing Loss is a beautiful book, both in its physical form, and in its rich and very inspiring content. Anyone could benefit from working with it who is healing from perceived loss, however large or small, however recent or deeply embedded in the past. . . .
Carroll readily acknowledges that no book will ever replace professional therapy if needed, but this book comes close to that experiential level, I feel. Underlying issues can be safely explored and changes of mind take place. It thus offers an application of healing techniques that no mere words by themselves can accomplish."
Shelagh Cosgrove for Miracles magazine